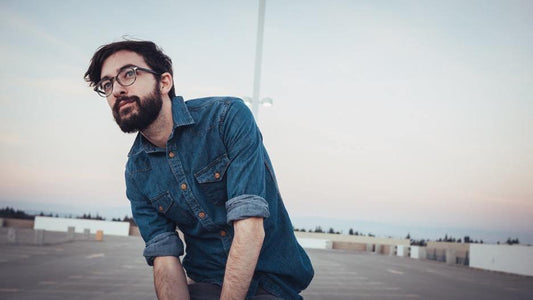 If you haven't noticed, then you may be surprised, but it's true–hair color continuously changes throughout your life, even while you're young. The most obvious color changes occur in your...
On by Beatriz Nahuz 0 Comments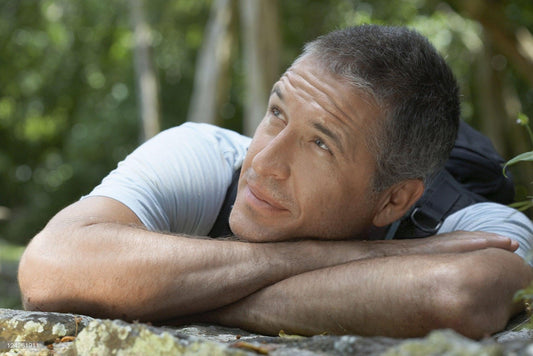 Coloring the gray strands of hair and keeping it looking good and natural between cuts can be challenging. Men usually tend to wear short hair on average less than an...
On by Bruno Chaves 0 Comments